Join the HOA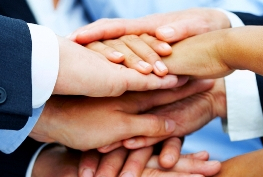 Do you want a voice to improve the quality of life in Lunada Bay? A connection with the community? Do you enjoy our special events: Summer Concerts, Harvest Festival, Earth Day, Santa's Visit? Your membership enables all of this to happen, join or renew today!
Become a Volunteer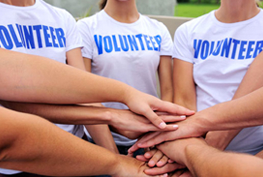 Would you like to be healthier, happier, learn a lot, and make a difference?  Then volunteering is for you! We are in need of volunteers at all levels of expertise and time commitments from event chairpersons to small tasks. We'll help find an area that's right for you.
Latest Info
Welcome to our new website! Hope you had fun at our Harvest Festival on Sunday 10/27, click below for more information.
Upcoming Events

December 18, 2013
7:30pm @ Lunada BayHouse
Monthly board meeting, topics covered include reports from each committee chair, status of upcoming events, summary of completed events and updates on special projects. Download the agenda for details more…
Event Details

December 19, 2013
5:00pm @ Lunada Bay Park
Coming Soon … Welcome the winter season and spend a great evening in the park for all ages from 5pm to 7pm, Thursday December 19th.  Enjoy some hot cocoa, cookie decorating, and holiday music.  Santa will be taking photos with the kids, so be sure to bring your holiday wish list!  There will also be more…
Event Details